ADC – A View from the Bridge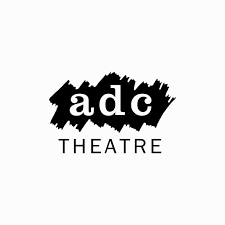 Another Friday and it is the ADC Theatre again. Tonight we are seeing "A View From The Bridge" by Arthur Miller
Arthur Miller's masterpiece on human weakness.
Eddie Carbone lives with his wife Beatrice and his niece Catherine. His life is simple and pragmatic, but this all changes when Beatrice's immigrant cousins enter the fold…
How far will Eddie go to protect the world he has created? A powerful statement of human nature and very well performed.