Iceland – Road trip to Vik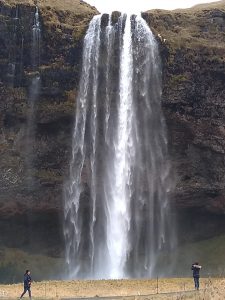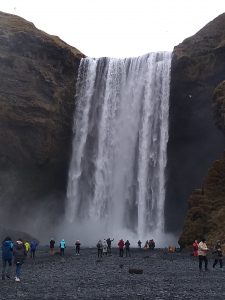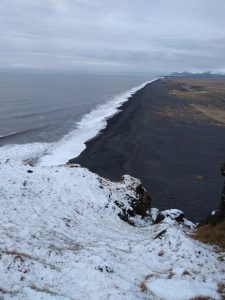 We wake up at 8am and find that the sun does not rise until 09:45 so it is dark outside. After a hearty breakfast we take the car and drive to Vik, which is the most southern point on the island. Along the way we stop to see large waterfalls and dramatic coastal scenes.
When we get to Vik we have some lunch and drive back to Reykjavik when it starts to sleet. We stop for dinner in Selfoss and continue as we are offered a free "Northern Light tour" as we didn't see much last night. The sky is clear so we are very hopeful but the lights remain elusive.