Dabbling Duck – Gt Massingham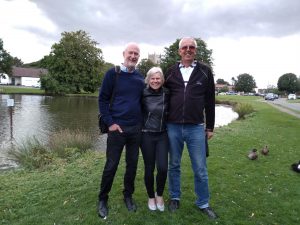 A pleasant enough day and flying to Gt Massingham where we have lunch with Beccy and Gordon at the Dabbling Duck pub. A very nice lunch which is followed by a gentle walk along the duck pond, full of dabbling ducks!
We all fly back and get back to Fowlmere by 4pm.